Southern Cross University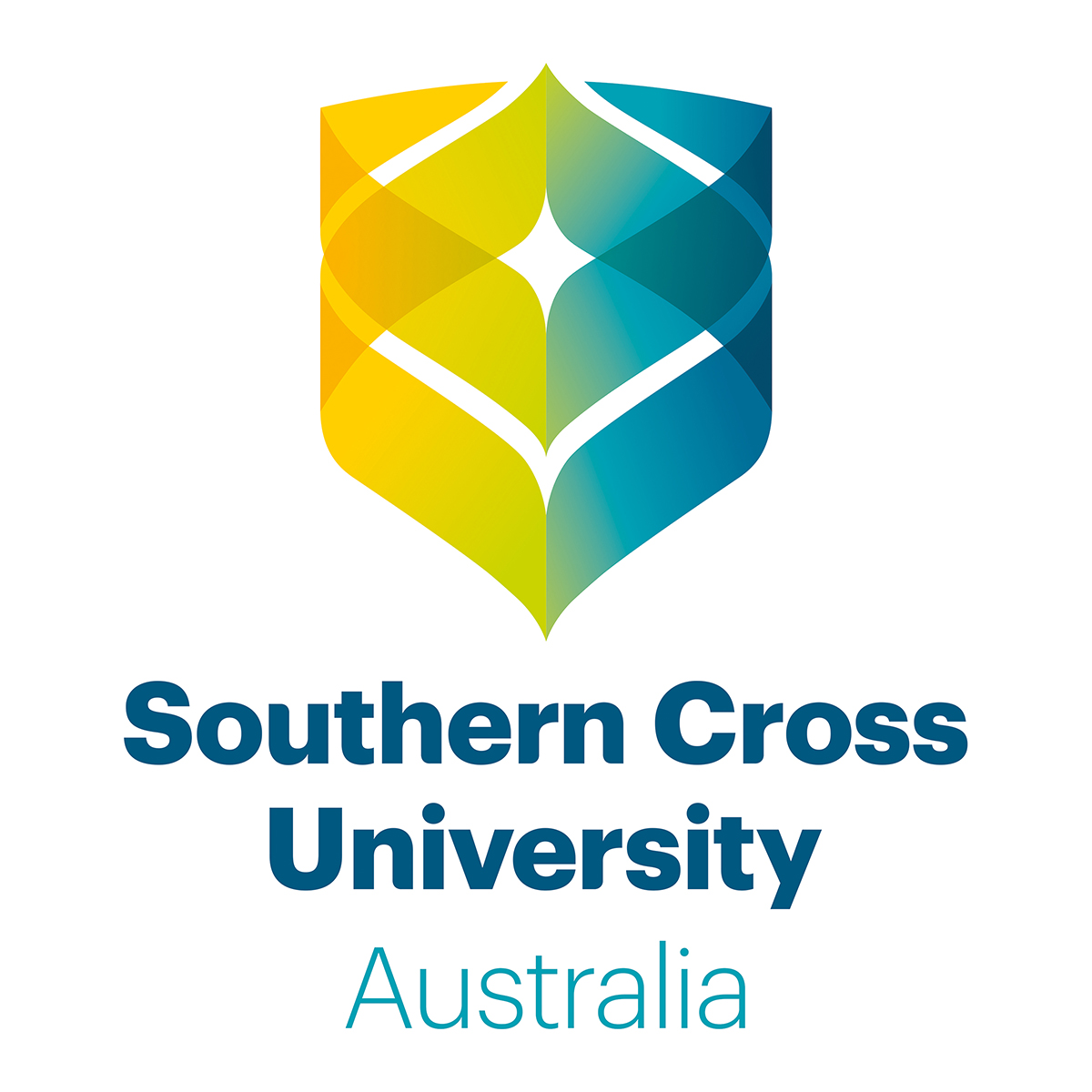 Established: 
1994
Location:  Lismore and Coffs Harbour (NSW), Gold Coast (QLD)
Student Population:  Around 16,000
CRICOS:  01241G
We are a multi-campus university with main sites at Lismore and Coffs Harbour in New South Wales and the Gold Coast in Queensland. The regions we call home all have unique characteristics as study locations – from cosmopolitan cities, thriving industries and coastal lifestyles to living laboratories of great natural beauty and ecological diversity, all within easy reach of our campuses.
Lismore campus
Lismore is our original campus, in the heart of the Northern Rivers. The campus is set on acres of lush rainforest that is home to abundant native wildlife and a koala hospital, and is a creative hub close to both national parks and stunning beaches at Byron Bay, Lennox Head and Ballina. The Lismore campus has state-of-the-art engineering and environmental science facilities, specialist health laboratories and simulated hospital wards, a library complex and Learning Centre, a pool and gym, the University's Enterprise Lab and a Health Clinic.
Coffs Harbour campus
Our Coffs Harbour campus is at the heart of an innovation hub with strong connections to the community and beyond. The relaxed coastal lifestyle of this city is accompanied by international sporting facilities and a major regional airport. A multi-million-dollar Health Sciences Building features a biomechanics running track and high-tech simulation teaching laboratories. The campus also has a fitness centre, extensive grounds, sports fields and is close to beautiful beaches and national parks. SCU's renowned National Marine Science Centre is in nearby Charlesworth Bay.
Gold Coast campus
Our Gold Coast campus is at Coolangatta. The campus is spread over three contemporary buildings that house innovative learning spaces, health science labs, computer labs, student lounges, the University's Digital Enterprise Lab and a Health Clinic.
Everything you need to know
Health
At the SCU Faculty of Health we are committed to tackling the issues closest to home and to providing the highest standard of training for the professionals our communities need. At the same time, we realise our potential to contribute on the world stage. Students learn and practise skills in state-of-the-art simulation laboratories and in specialist facilities at each of our three campuses. The National Centre for Naturopathic Medicine is dedicated to improving health outcomes for all via an interlinked approach to delivering premier academic courses, pioneering research and advocating patient-centric approaches.
Nursing and midwifery
These courses will develop your ability to apply knowledge and evidence-based clinical reasoning skills to a nursing practice, provide therapeutic care to patients, coordinate and lead nursing care to individuals and groups, and work independently as well as collaborate in multidisciplinary teams for effective, person-centred outcomes. Employment prospects as an SCU graduate are excellent — 96% of our nursing graduates find employment within four months of graduation (QILT, 2019).
Social Work
The SCU Master of Social Work (Professional Qualifying) is for applicants with previous experience in social sciences, social welfare, psychology or related fields. In this programme you'll examine child protection, social policy and law, health issues impacting Indigenous communities, and leadership in social work organisations. You'll also undertake practice under the supervision of an experienced social worker. As a graduate, you'll be ready for a professional career as a social worker in Australia or overseas. We also offer a range of undergraduate options in this field.
Environmental science
Our environmental science courses are taught by passionate academics and have a focus on developing practical skills. You can obtain your scientific diving license as part of a marine science degree, or learn to use drones and GIS equipment for resource mapping and data collection. Fieldtrips are a feature of all our degrees, with living laboratories at our doorstep – World Heritage rainforests, reefs and rivers are all within easy reach of our campuses. Our National Marine Science Centre is adjacent to the Solitary Islands Marine Park, where tropical and temperate currents meet. Our focus is to produce high impact research that addresses issues relating to the resilience of marine ecosystems and resources.
Education
Our ambition is to disrupt the education profession and to transform it in powerful, positive ways. This collective philosophy is underpinned by an impressive research profile and collaboration with educational organisations and schools across Australia and around the world. We offer professional teaching qualifications in early childhood, primary, secondary and higher education. Our two-year Master of Teaching includes professional experience placements as an integral part of the learning journey. Employment opportunities are diverse, as graduates are qualified to teach in New South Wales and Queensland.
Scholarships
The Vice Chancellor's International Diversification Scholarship provides up to A$8,000 reduction in fees for your first year. It is possible to continue to receive this award throughout your degree.