After you finish studying in New Zealand
Working in New Zealand after you graduate – the Post Study Work Visa
If you completed an acceptable qualification in New Zealand, you will be eligible to apply for a Post Study Work Visa after you graduate. Depending on the qualification and where you studied, you'll be able to work for almost any employer for between one and three years, and do almost any kind of work.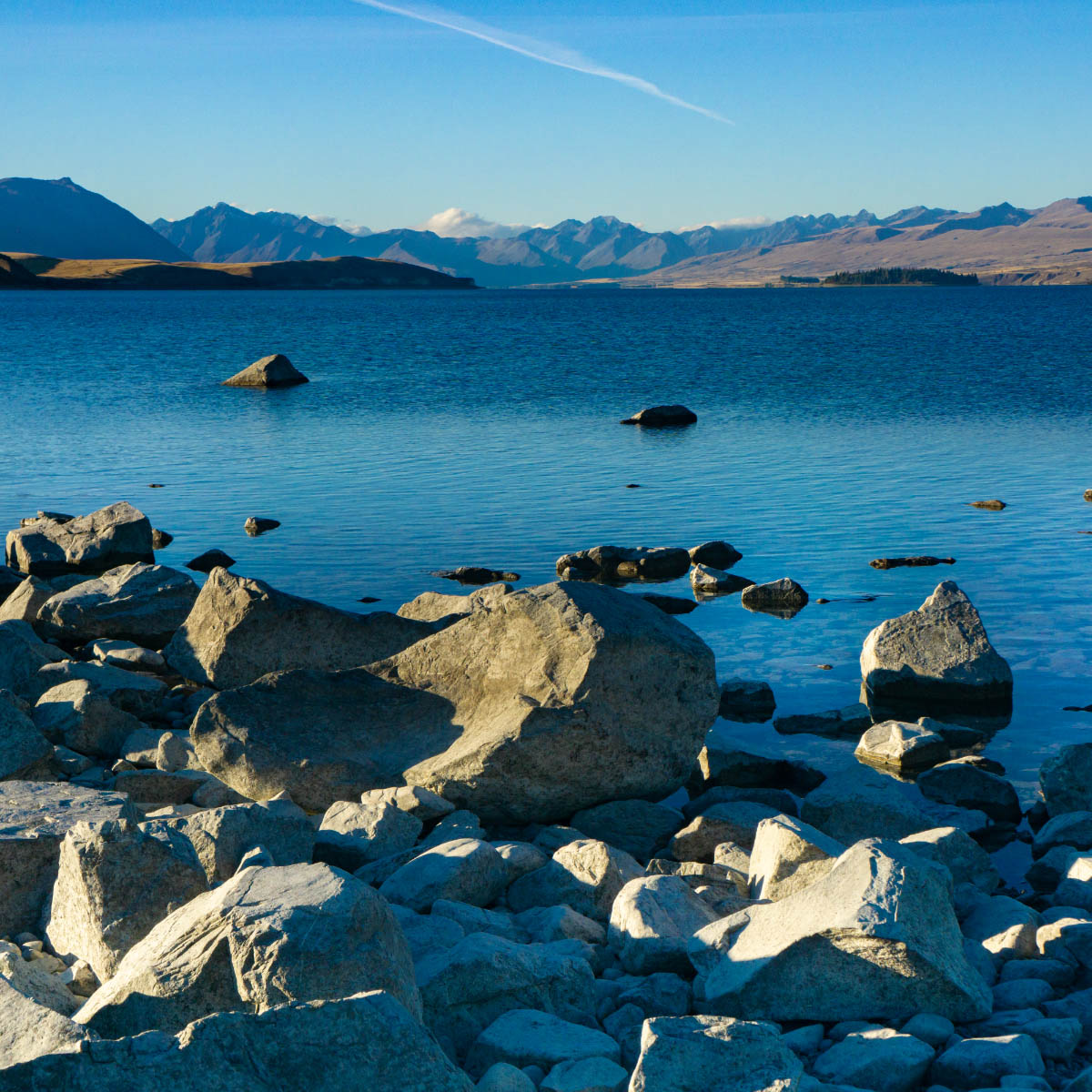 In order to be eligible to apply for a Post Study Work Visa, you must have completed a qualification assessed at level 4 or above on the NZQF (see notes below). All university level study in New Zealand, from bachelors upward, meets this criteria.
If you are given a Post Study Work Visa, your partner can apply for a work visa and any dependant children can study at state schools in New Zealand fee-free, as domestic students.
New Zealand qualification levels
When looking at Immigration New Zealand rules around study visas you will see frequent references to a qualification's 'level', numbered from 1-10. These refer to the New Zealand Qualifications Framework (NZQF), which covers a range of qualifications from certificates to doctoral degrees.
The levels are based on how complex the learning is.
Secondary school qualifications, for example, are covered by levels 1 – 3 of the NZQF.
Level 7 qualifications include bachelors degrees, graduate certificates and graduate diplomas.
Level 8 refers to postgraduate certificates and postgraduate diplomas.
Level 9 refers to masters degrees (studied by coursework or by research, or by a combination of the two), and Level 10 refers to PhD.