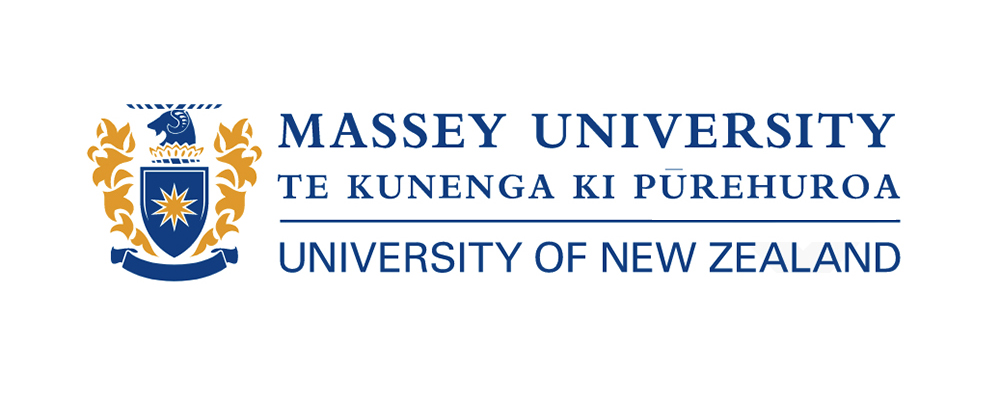 Established: 
1927
Location:  Three campuses in the North Island – Auckland, Manawatu (Palmerston North) and Wellington
Student Population:  31,600
Massey University has a long, proud tradition of teaching and research excellence. Since we were founded almost 100 years ago, we have been continually breaking new ground in all our areas of expertise – business, creative art, health, science, humanities and social science.
Each year more 30,000 students from over 100 countries find a warm welcome at Massey. Our geographic spread over three North Island campuses in Auckland, Palmerston North and Wellington, as well as our heritage and the range of programmes we offer, provide an environment that enables students from around the world to be creative, connected and innovative contributors to society.
Everything you need to know
Achieve Your Goals at Massey
Massey University has a well-established reputation for academic leadership, research excellence and innovative teaching grounded in real-world issues.
The University prides itself on the relevance and the quality of its programmes and is consistently ranked in the top 3% of universities worldwide.
Our agricultural, animal and veterinary science programmes are among the top 50 in the world and we are internationally recognised for our food science and technology programmes. Massey also has one of the largest business schools in the country and the only university-based aviation school in New Zealand, which extends into aviation management. Our School of Design has been named number one ranked design school in the Asia-Pacific at the Red Dot Awards.
A wide range of support services are available to all students at Massey and each campus has support designed specifically for international students. Our academic advice team assists students in choosing the right programmes for their career and helps them to make informed decisions. Counselling and health services are also available to maintain the wellbeing of students, while the career and employability services team support students when they leave Massey and begin their careers.
Social and extracurricular activities at the University are the perfect way for students to make new friends and develop interests outside of their studies. There are plenty of clubs, associations and societies to choose from, giving each student the chance to find their niche.
Study with Flexibility
Massey is New Zealand's leading university for online education and offers a range of undergraduate and postgraduate degrees that students can complete fully online. We have been teaching by distance learning for over 60 years and offer students from around the world the ability to tailor their study to meet their needs, while remaining closely connected with industry, professional organisations and local communities.
Massey's Graduates
Studying at Massey is about shaping the world by finding innovative, practical solutions and ideas for how we can live our lives in a better way. Massey's graduates are creative, knowledgeable, innovative and recognised for their practical nature and ability to get stuck in from the get-go. It is this reputation and hands-on attitude that sets Massey graduates apart.
International students who come to Massey find a friendly, safe place in which to study and
an intellectual climate in which they are encouraged to excel. We warmly invite prospective students to become part of our diverse and stimulating community.