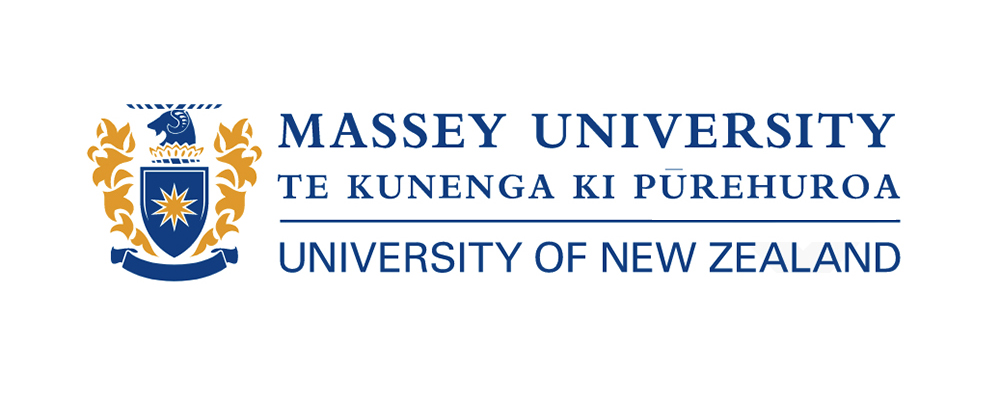 Established: 
1927
Location:  Three campuses in the North Island of New Zealand – Auckland, Manawatā (Palmerston North) and Wellington
Student Population:  31,600
Massey is a leading New Zealand university, world-renowned for unique practical qualifications, ground-breaking research, and online courses. We provide a creative and connected learning environment and are continually breaking new ground in all our areas of expertise.
Massey's Māori name is Te Kunenga ki Pārehuroa. The literal translation of this is 'from inception to infinity', meaning the pursuit of learning is an endless knowledge journey.
Massey is committed to helping all its students explore, grow and challenge themselves to achieve their personal aspirations and educational goals.
With award-winning teachers, well-connected lecturers and world-renowned researchers, Massey provides the best learning environment to help students move towards their future.
Everything you need to know
Get the career you want
Each year over 5,000 international students from more than 100 countries find a warm welcome at Massey. We are consistently ranked in the top 3% of universities worldwide and have an established reputation for academic leadership, research excellence and innovative teaching.
Our animal and veterinary science programmes are ranked among the top 50 in the world by the QS World University Rankings By Subject, and the University is internationally recognised for its food science, technology and agricultural programmes. Massey has one of the largest business schools in New Zealand and an internationally-recognised pilot training facility. We are also home to the oldest and most prestigious design school in New Zealand.
Achieve your goals
Massey University graduates are knowledgeable, creative, and recognised for their practical nature. Our staff have strong links with industry, including leading companies in New Zealand and around the world.
With many opportunities for work placements, internships and industry visits, our students graduate with real-life experience and highly relevant qualifications that are respected around the world.
Study with flexibility
Massey is New Zealand's leading university for online education. We have been teaching by distance for over 60 years, providing students from around the world with the ability to tailor their study to meet their needs via a wide a range of academic qualifications that can be completed fully online.
Our geographic spread over three North Island campuses in Auckland, Palmerston North and Wellington, as well as the range of programmes we offer both in person and online, provide students with the choice of where and how they can study.
Support
Massey is proud of its openness to students of diverse backgrounds spanning age, geographic location, educational background, ethnicity and culture, and offers a wide range of support to ensure a safe, successful and enjoyable student experience for all. The Student Support team on each campus offer comprehensive advice and wellbeing services for all international students. Our academic advice teams assist students in choosing the right study plan for their future career.
Join us
Studying at Massey University is about shaping the world by finding innovative, practical solutions and ideas for how we can live our lives better. International students who come to Massey find a safe, friendly place to study and an intellectual climate in which they are encouraged to excel. Whatever and wherever they choose to study, Massey understands that success comes from a thousand little moments and are committed to helping all its students every step of the way.