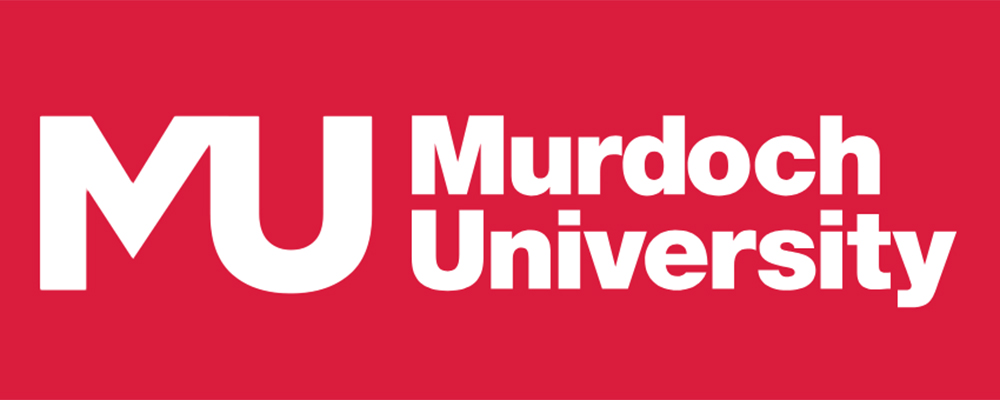 Established: 
1973
Location:  Perth
Student Population:  Around 25,400 (across all campuses)
CRICOS:  00125J
Murdoch has everything you expect at a world-class university: Leading academics, world-changing research, excellent facilities and a wide range of courses. We believe creativity powers change and strive to be the place where new ways of thinking can be found. We won't tell you what to think; instead we give you the skills, opportunities and support to forge your own path.
Murdoch provides an innovative, welcoming environment. You will be surrounded by some of the world's most progressive thinkers, people challenging conventional wisdom and finding answers to the world's big questions. Our forward-thinking students are answering tomorrow's questions today.
Everything you need to know
Research
Murdoch has long had a reputation for world-class research, working on the big social and scientific challenges of our time, including climate change; environmental sustainability and adaptation; food, water and biosecurity; as well as human and animal health and welfare. Often working alongside key corporate, government and academic partners, our research outcomes translate into impact.
Murdoch clusters its research into multi-disciplinary Institutes and Centres. The Harry Butler Institute integrates the needs of community, business and the environment, supporting the co-existence of human endeavour and biodiversity. The Health Futures Institute spans research from the genome to the mind; from the population to precision medicine. The Food Futures Institute looks at how to sustainably improve food production as our resources come under pressure. The Asia Research Centre focuses on politics, social change and governance in the contemporary Indo-Pacific region.
What Can You Study at Murdoch?
We offer more than 200 innovative and practical degrees across the following discipline areas: Business and law; creative arts; engineering; health; science; social and cultural studies; teaching; technology.
Nursing: We have state-of-the-art facilities. You will provide care in fully equipped nursing wards, treatment areas and simulation rooms using hi-tech audio-visual equipment, wireless technology and computer labs.
Teaching (secondary or primary): Our two-year masters are designed specifically for graduates who hold a degree in a non-education field.
Renewable energy engineering: Graduate from this two year masters with the skills to design, commission and test renewable energy systems to help create a more sustainable energy future.
MBA Global: With no prior work experience required, this two-year degree puts theory into practice with professional placements via Work Integrated Learning.
Health administration, policy and leadership: The health industry is changing rapidly, driven by ageing populations, greater consumer expectations, digital disruption, the burden of chronic diseases and a growing focus on data and privacy. Our multidisciplinary degree is designed to make you into a health industry leader and to step up your career. Choose a general degree or specialise in administration and leadership; informatics and analytics or policy and evaluation.
Practical and real-world experience
Our world-class teaching facilities give access to real-world resources and equipment,
helping you gain industry knowledge and experience:
 
Our IT labs have the latest VR equipment, data servers and industrial technologies
Engineering facilities include the Bayer Pilot Plant, with the latest advanced control systems, while renewable energy facilities include photovoltaic equipment and labs
Murdoch was the first university in Australia to use mixed-reality learning, using virtual reality and human actors, in teacher education, simulating real-life ahead of practical placements
We also provide learning in workplaces and practical settings. Our Work Integrated Learning programme allows students to demonstrate skills to employers.
Perth Campus
Our main campus, 15 minutes from both the bustling centre of Perth and the historic port of Fremantle, offers all our courses and a unique student experience. One of the largest university campuses in Australia, it sits among 227 hectares of beautiful native bush. Facilities include an extensive library and the Student Hub, a new A$20 million development which provides study spaces, cafes, food outlets, a student kitchen and a great environment to just sit and chat with friends.
A Supportive Environment for Success
We offer extensive support services for international students, to help you succeed at Murdoch. We offer a full orientation programme to introduce you to student life, plus you can access student advisors, peer academic coaching, social functions, clubs and societies, and accommodation assistance.