Like the idea of studying abroad, but not sure about committing to a full university course straightaway?
If you'd like to test the waters before diving in, you can study in Australia or New Zealand you can study for four or for eight months with Tester Semester.
Tester Semester allows you to enrol at an Australian or New Zealand university for just one or two semesters (terms).
What will you study? That's up to you! You get to choose what you would like to study while you are there. Courses from different academic schools are available for you to select, and you can combine subjects in any way you want.
Tester Semester requires you to take three or four courses per semester. If you know that you want to get involved in lots of extracurricular activities during your overseas study – sport, travelling, student clubs and societies and so forth – you might go for three courses, to ensure that you have a lighter workload and therefore time to do everything else you want to do! If you are using Tester Semester as a trial run for university, or you need to use your credits toward a degree back in the UK or elsewhere, you might prefer to take four courses.
Why take Tester Semester?
Tester Semester allows you to add overseas study to your list of life experiences. It will give academic (as well as geographical) breadth to your studies, as you'll have the chance to take courses not typically offered in the UK, or which are taught from a different perspective.
Tester Semester also provides all the benefits of studying abroad – the chance to experience a different culture and lifestyle; to travel and try new things; to develop your initiative and self-confidence; and to give your CV a point of difference – without the need to commit to a whole qualification overseas.
Tester Semester in Australia and New Zealand is a particularly great option for anyone who loves sport. It offers students training and competing in sports including rugby union, rugby league, cricket, netball, rowing, swimming, athletics and cycling (among others) the chance to experience great facilities, a sports-mad culture, a climate conducive to being outside a lot and training methods considered among the world's best, all at the same time as studying.
Swimmers – did you know that the majority of our universities have Olympic-sized pools on campus, including the University of Queensland, UNSW Sydney, Griffith University and Bond University? There are over 600 50m pools across Australia, according to Swimming Australia, compared to the UK, which has fewer than 50.
Netballers – were you aware that in New Zealand the sport is so popular that matches are shown on primetime TV? And anyone who loves rugby union – whether as a player or a fan – will be in their element as a university student in New Zealand, a country that lives and breathes the sport!
Outside of the extra-curricular, Tester Semester is a valuable opportunity to experience studying at university level and to try out different academic subjects before you commit to a full degree, wherever that degree might be.
Who can take a Tester Semester?
1. Students who have just finished secondary school (sixth form)
Tester Semester can form part of a gap year after leaving school. You would enrol from February – June the year after getting your A-level or equivalent exam results. The flexibility of Tester Semester – being able to take a wide variety of courses from different areas of a university – means that is a great way of trying different degree subjects, but it is also a great way of testing to see how you get on with university as a whole.
If, during your Tester Semester, you love studying overseas and want to stay on and complete your degree, it's straightforward to convert to a full degree (this is something Study Options would help you with).
If you take this path it may even be possible to use the academic credits you've completed during Tester Semester toward that Australian or New Zealand degree (so you'll effectively already have the first half year of university study under your belt).
If you decide you want to come home and enrol at a UK university instead, you will be returning with experiences and insights gained during that term overseas that will serve you well going forward in other university applications, job applications and life in general!
2. Current university students wanting a break from their UK studies
If you want to take some time out from your current degree in the UK, you can apply for permission to take a year off and spend part or all of that year studying in Australia or New Zealand instead.
Please note that this option requires formal permission to take the break from your UK university and is likely to add a year to the total time required to complete your UK degree.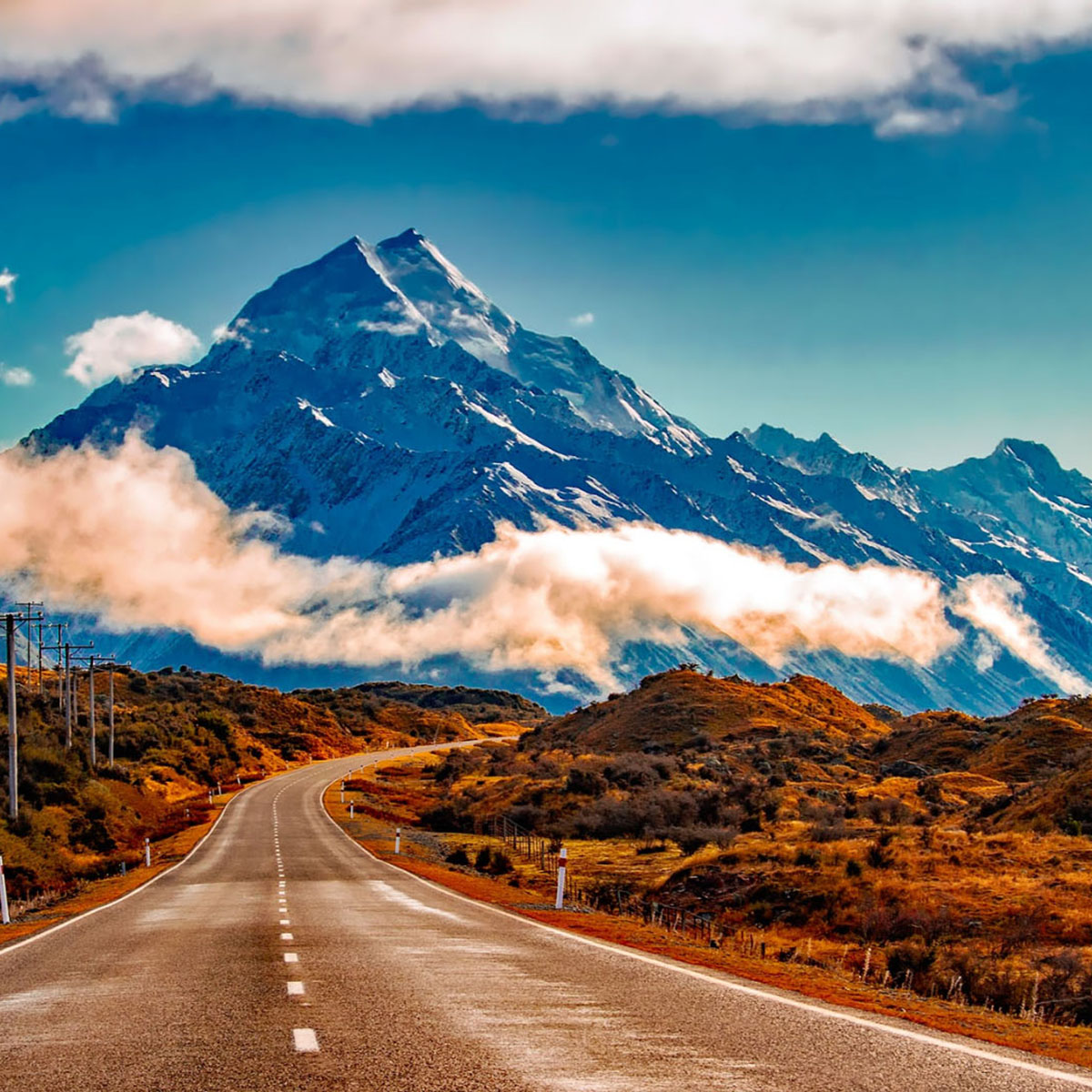 3. Current university students looking for an alternative to Exchange
If you want to spend part of your degree studying abroad, but your home university does not have an exchange agreement with the university you want to study at in Australia or New Zealand, you can use Tester Semester as a direct alternative to Exchange. This means planning your overseas study carefully to make sure you will be able to take your academic credits from Australia or New Zealand back to your UK degree. If taken this way, Tester Semester would not extend the total time required to complete a UK degree.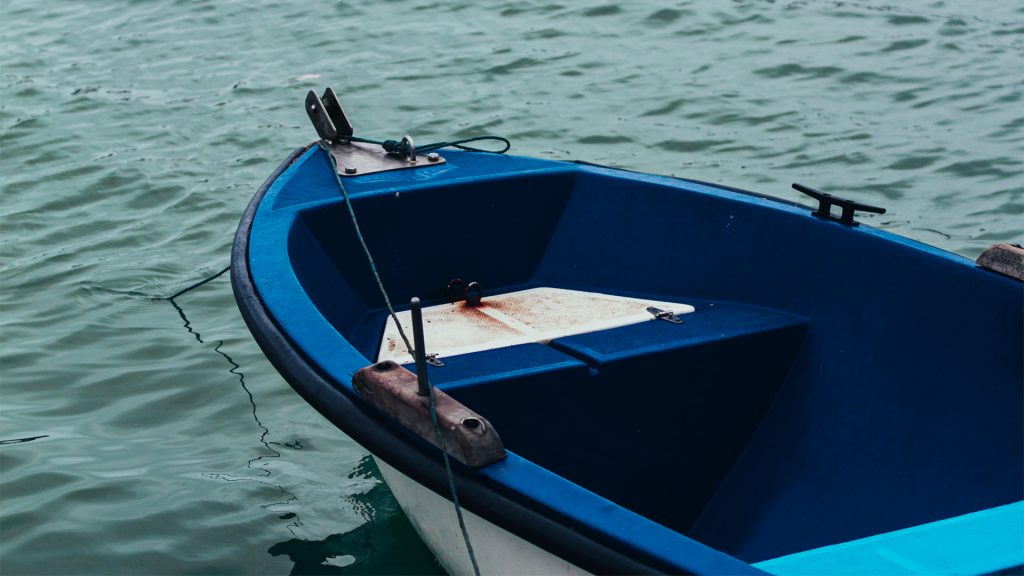 Study Abroad semesters are charged at a flat rate, so the fee is the same whether you take a normal course load (usually three or four courses per semester, depending on the university) or a heavier one. Australia: Tuition fees range from A$5,000 – $12,000 per semester. New Zealand: Tuition fees range from NZ$11,000 – NZ$13,000 per semester.
The academic year in the southern hemisphere runs from February to November. For UK students Tester Semester usually runs in semester 1 (February – June), though some students are eligible to enrol in semester 2 (July – November). Please contact Study Options to discuss your eligibility.
Do I have to leave the country as soon as the term ends?
No. Your Australian or New Zealand student visa will allow you some time after finishing your studies to stay and travel if you want to.
Through Study Options. If you'd like more information about Tester Semester, please contact us – we'll give you details of what's available and guide you through the application process.
Sixth form students: If you are hoping to do a Tester Semester directly after finishing school, or are intending to enrol on the scheme as part of a year out from your UK degree, you simply need to visit the Tester Semester page here to browse the courses available and download the application form.
Undergraduate/postgraduate students: If you are already enrolled on a degree here in the UK and want your study time overseas to count toward your degree marks, the preparation stage is more complex. The first thing to do is to discuss your plans to do a Tester Semester with your home university as early as possible, so that you know from the start what subjects they will require you to cover during your time away.
Then get in touch with Study Options to get details of all the schemes available. You then choose your Australian or New Zealand university, and the courses you want to study there. Next, go back and check again that your chosen Australian or New Zealand university and the courses you're proposing to take meet the requirements of your home degree. Once you have that confirmed, get an application form from Study Options, and send your application to us. The Australian or New Zealand university will say whether or not you are eligible for a place, and also which of your course choices have been approved. Once you have a final, confirmed list of courses, do a final check with your home university that the overseas academic credit will definitely be transferred to your home degree.
This may sound like a lot of planning – and a lot of checking – but having your home university approve your study plan in advance means you can head off overseas safe in the knowledge that the courses you take are definitely going to be credited to your degree when you get back. So you get all the advantages of studying abroad, but can still finish your UK degree in the time originally planned.
Exchange programmes are only open to students currently enrolled at UK universities that have formal exchange agreements with New Zealand and Australian universities.
The advantages of participating in an exchange are, first, that you will continue to pay your usual tuition fees to your UK university for the overseas study, so there are no extra tuition fees to budget for. Second, there will be an established cross-crediting arrangement set in place already, so transferring credit back to your UK degree should be straightforward.
The disadvantages are that you may be limited in your choice of overseas destinations, as you can only apply to universities that your UK university has a formal exchange contract with. Places can also be limited, and therefore competitive. Universities can only send as many students out on exchange as they receive in return. This can mean that even if a university has lots of agreements in place, it might only have a few places available on each. Check this carefully! If you want to apply for exchange programme you would do so through your UK university. Most students go on exchange in their second year of undergraduate study.