Queensland University of Technology (QUT)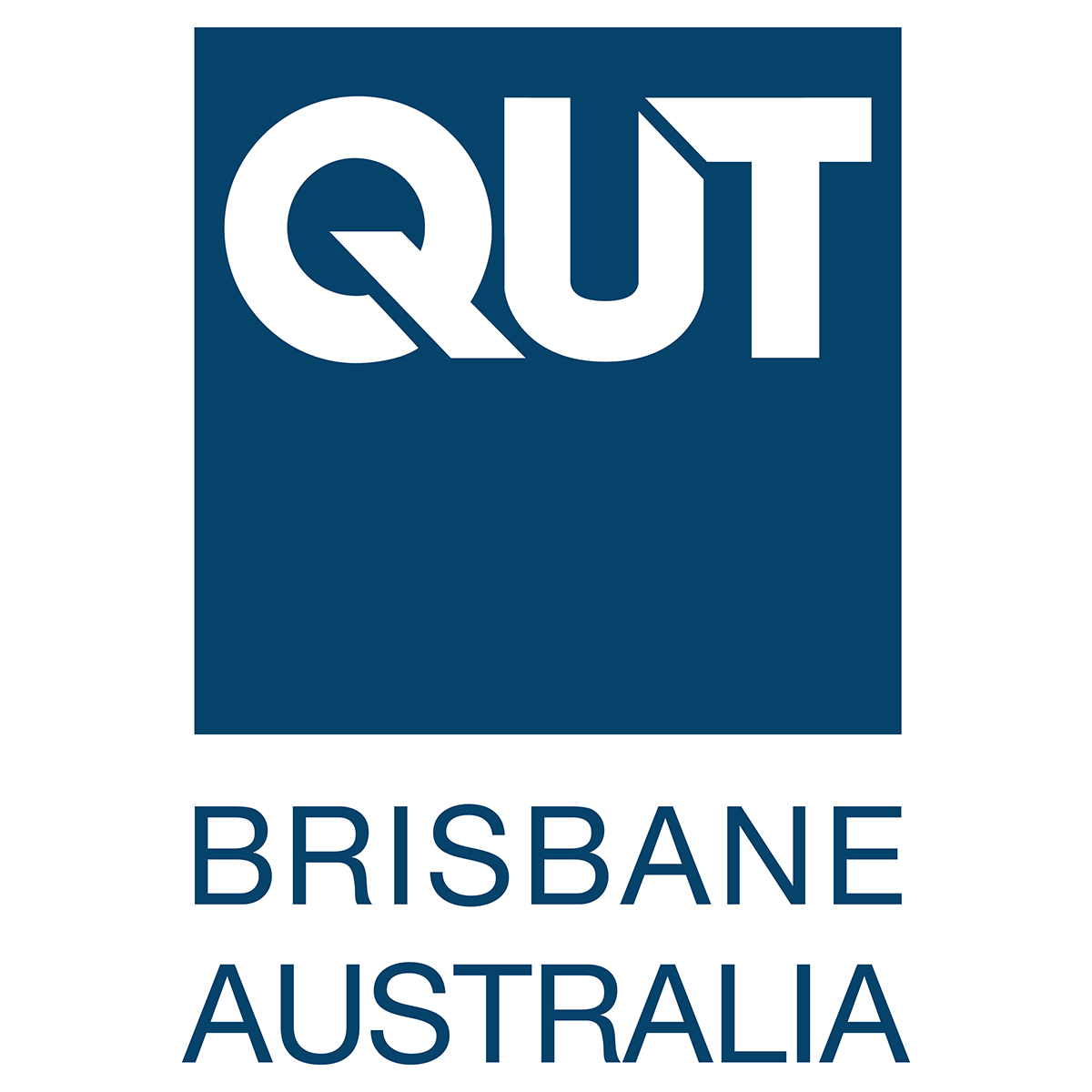 Established: 
1989
Locations:  Brisbane (two campuses)
Student Population:  55,000
CRICOS:  00213J
TEQSA: PRV12079
QUT is an Australian university with a global outlook and a real-world focus. Our learning and teaching approach is designed to help students develop the skills and confidence to become the next generation of change-makers. We help them look beyond the horizon to create innovative, entrepreneurial solutions.
At QUT, technology is more than just part of our name. We embrace and develop new technologies to help our students learn and to amplify the benefits of technology in their chosen careers. QUT is committed to providing real-world learning experiences and research solutions, and our courses feature a balance of theory and practical experiences such as internships and placements.
Our teachers include industry leaders and entrepreneurs who equip, inspire and link students to the real world through projects based in industry, internships and placements. Our degrees and connections with industry are internationally recognised, which means that our students and our research have a global impact.
Everything you need to know
What can you study at QUT?
You can choose from undergraduate and postgraduate study options in:
Business
Creative industries
Education
Engineering
Health
Justice
Law
Science
Be in demand
With a balanced mix of theory and practical experience in our world-class courses, you'll be prepared to hit the ground running in the real world. You'll gain the knowledge, skills and connections to thrive in your chosen fields.
QUT provides many opportunities for students to undertake course-related work within an organisation. You can apply what you have learned in class to real-world practices and prepare for your transition to the workforce.
We know what employers want in our graduates – because we ask them. Our courses are designed and reviewed in consultation with employers to ensure you graduate with the knowledge and skills required now and into the future.
Research with impact
Collaborate, research, and work with us for a more innovative approach to research that can help you and the world progress.
At QUT, we are conducting world-leading, outcomes-focused research at the intersection of traditional disciplines. Recognised as a leader in this transdisciplinary approach, we are at the nerve centre of progressive research – an exciting and rewarding place to be. A focus on technology and on the innovation needs of our society and our economy drives our research at QUT. Transdisciplinary collaboration between experts from multiple fields helps us to meet the complex needs of our ever-changing world. At QUT, research expertise, strengths, and priorities lie in:
Biomedical engineering
Biomolecular science
Chronic disease intervention
Business of technology
Data science
Digital media
Education for better outcomes
Health systems
Injury management and prevention
Materials science
Plant and industrial biotechnology
Robotics and computer vision
Technology, regulation, and society
Our research students are agents of change, constantly seeking out new and innovative ways to progress ideas to reality. Through a more progressive, collaborative approach to research, we are delivering solutions to real-world challenges.
Whether you're beginning your research studies or continuing at a higher level, our degrees offer a unique and enriching research experience. The different research degrees we offer include PhD; professional doctorate; Master of Philosophy; Honours and undergraduate research, and higher doctorate.
Study in the heart of the city
Gardens Point Campus occupies a prime location in Brisbane's city centre, nestled beside the Brisbane River, City Botanic Gardens, and Parliament House – a position that reinforces QUT's strong links with business, industry, and government. Kelvin Grove Campus is situated less than three kilometres from the city centre.
This campus includes Australia's most sophisticated and technically advanced creative space, our A$80 million Creative Industries Precinct, and the new A$95 million Education Precinct.
A wide range of scholarships
Being selected as a QUT scholar is both a privilege and a fantastic experience and opens up a range of opportunities that may enhance your career prospects. There are plenty of scholarships that you could be eligible for including merit scholarships, research scholarships, and more.  
A reputation you can count on
Our solid international reputation also ensures your qualifications will be well regarded wherever you choose to pursue your career. Some recent rankings include:
3 in Australia and 21 in the world in the Times Higher Education (THE) Young University Rankings (2022)
2 in Australia and 49 globally for Employer-Student Connections in the 2022 QS Graduate Employability Ranking.
Academic subject areas ranked in the top 100 in the world (QS World University Ranking by Subject, 2023):
Communication and media studies (1 in Australia and 19 in the world)
Nursing (6 in Australia and 30 in the world)
Art and design (4 in Australia and 51-100 in the world)
Architecture and built environment (6 in Australia and 51-100 in the world)
Education and training (6 in Australia and 51-100 in the world)