So what can you expect from university life in Australia or New Zealand?
In many ways the experience is similar to studying in the UK – just with very different, usually sunnier, surroundings! Your first impressions are likely to be that your chosen university down under looks much like a university in the UK (though it is much more likely to be bathed in sunshine).
Both Australia and New Zealand have different types of universities – some are self-contained campuses, on the edge of a city within their own grounds, others have several sites spread throughout a city.
Campuses often feature a mix of architecture, depending when the university was founded – the older institutions in Australia and New Zealand were established in the mid– to late–1800s, so are made up of period and contemporary buildings, while another group, set up in the 1960s and 1970s, are more modern in appearance.
Regardless of what they look like, however, they have all the facilities and features you'd expect from a modern, well-equipped campus including libraries, learning spaces, cafés, laboratories, entertainment venues, bars, bookshops and student clubs and societies catering for many different tastes and interests.
One difference to studying in the UK is that student life has a slightly different focus. At many Australian and New Zealand universities (though by no means all) halls of residence are not necessarily the centre of all things social.
Many students in the UK study a long way from home and so UK universities tend to have a lot of student accommodation, where there's usually a riotous, friendly, inclusive culture that forms the centre of many students' social lives. In Australia and New Zealand, local students have been charged tuition fees for some time and many people opt to study in their home town to try and keep costs down. As a result, halls are not always the focus of social activity.
If it is important for you to live in a traditional hall culture, please let us know so that we can help you identify which universities (and halls) are likely to suit you best.
For everyone else, however, this simply means that it takes a little more effort to create your ideal student life. You have to talk to people, join in, get involved with clubs, societies, volunteer projects and sports teams – in short, get out there and make things happen.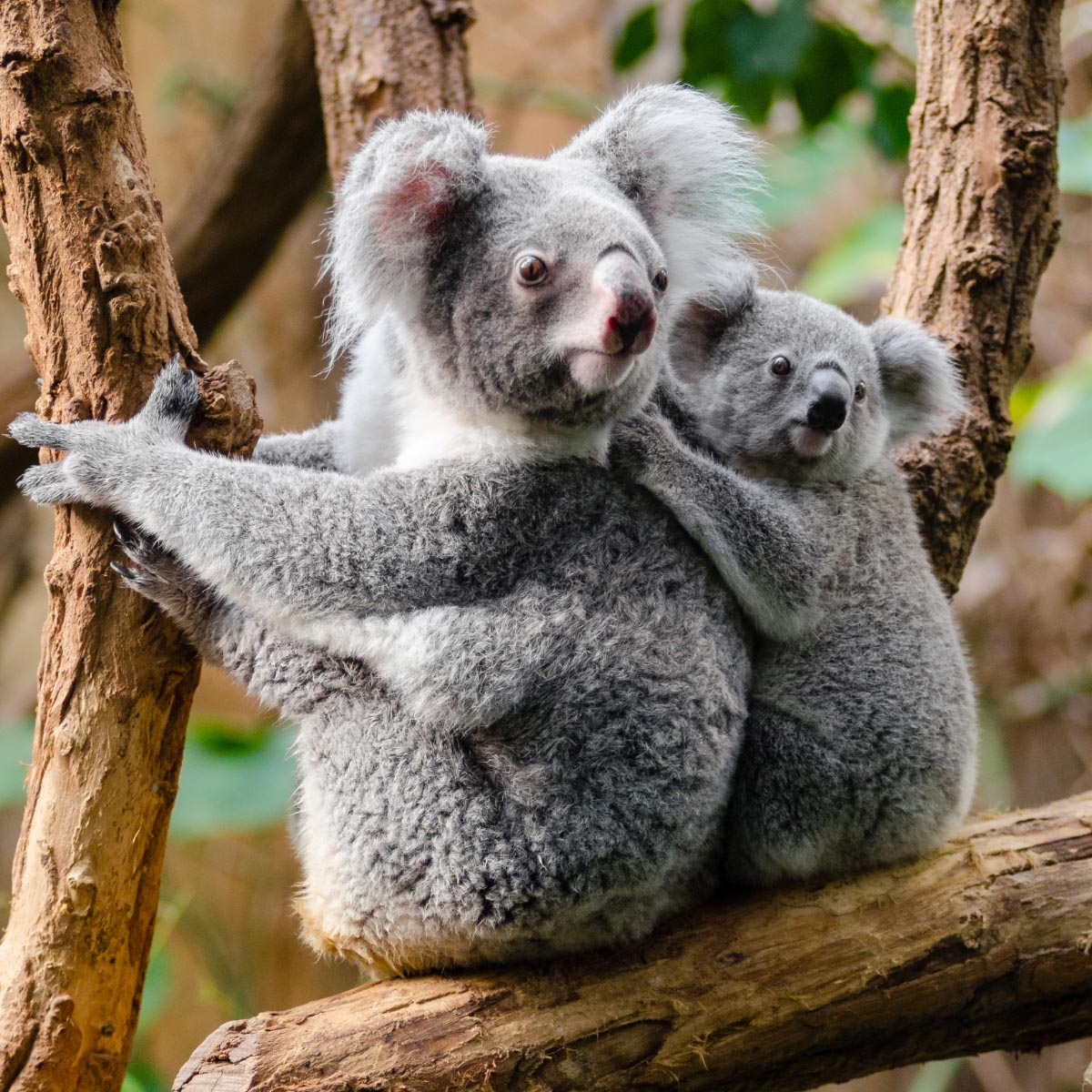 What happens if something goes wrong while I'm away?
The first place to go, at the first sign of trouble, is International Student Support. Every Australian and New Zealand university has one of these – a dedicated team of people whose job it is to help with any problem you might have, whether it is academic, personal, financial or practical.
Having trouble with a course? Tell them, they will be able to put you in touch with an academic support service or help liaise with the faculty to sort it out. Worried a landlord is taking liberties? Take your tenancy contract to them to check. Can't get rid of your homesickness? Talk to one of the counsellors. Whatever the problem, International Student Support will either be able to help you directly, or to refer you to someone who can. The most important thing to remember is that help is always there, so ask for it! If you don't tell anyone when something is wrong, they won't be able to help.