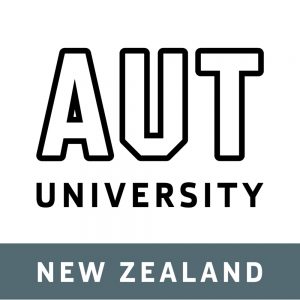 Campuses:  Auckland, Manukau, North Shore
Established:  1895 (University status 2000)
Student Population:  over 30,000
AUT creates graduates who are world ready, not just career ready. Curiosity, creativity, connection and collaboration are the new global currencies. That's why they're at the core of our teaching philosophy, to ensure that our students thrive in this world of rapid technological change.
We are proudly and uniquely Kiwi with a firmly global perspective. That's the outlook and ambition we give our students, whether they go on to live in New Zealand or in one of the 80 different countries our alumni now call home.
For more information about this university or its courses please contact a Study Options advisor.