Deakin Vice-Chancellor's International Scholarship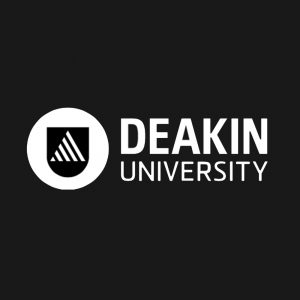 The Deakin Vice-Chancellor's International Scholarship is open to high achieving students starting their studies at Deakin University. Students awarded one of these scholarships will receive a tuition fee discount for the duration of their studies, this could be a discount of 50-100%. So, if you are interested in studying at Deakin University (open to both undergraduate and postgraduate students) and meet the eligibility requirements below it is well worth applying.
Applicants must:
be a prospective international student
be eligible to study in Australia with a student visa
not have accepted any other Deakin scholarship or bursary
have achieved an 85% average (or equivalent) in previous studies.
Selection of successful applicants for the fixed number of scholarships will be competitive, and may require scores above the stated minimum requirements.
More details about this scholarship and the application form can be found on the Deakin University website here. Before applying to this scholarship programme you will need to ensure that your application to the university is submitted, apply through Study Options to fast-track your application which you can download from this page.