University of Otago Vice-Chancellor's Scholarship for International Students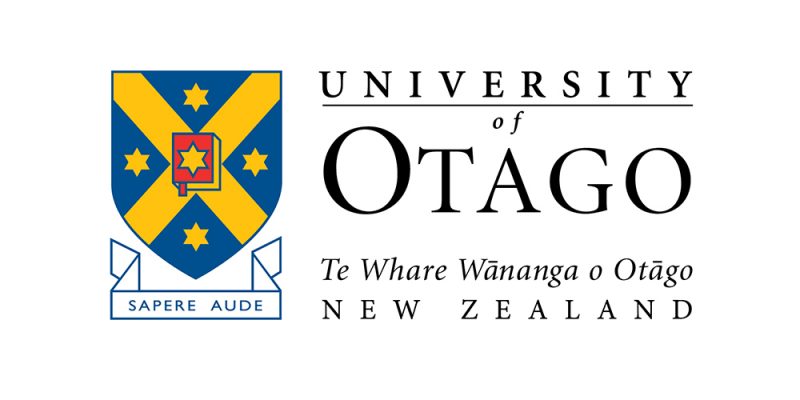 Undergraduate Students
The University of Otago have announced that their Vice-Chancellor's Scholarship for International Students will continue to run in 2024, for both the Semester 1 (February) and the Semester 2 (July) start.
These scholarships are valued at NZ$10,000 each and are available for all new international fee-paying undergraduate students commencing full degree studies at Otago in 2024.
To see more about the Otago Vice-Chancellor's Scholarship for International Students please click here
Postgraduate Students
Otago has announced a new scholarship for 2024 – the NZD $10,000 Vice-Chancellor's International Postgraduate Scholarship. This scholarship is for international students studying full-time coursework master's degrees or postgraduate diplomas, either on campus or by distance learning, in 2024.
The scholarships are unlimited in number but are merit based. To be considered, students require a grade average of at least a B+ in their previous academic studies. A scholarship application is not required; students will be assessed for a scholarship at the same time as being assessed for a place on their chosen programme, and advised whether they have been awarded a scholarship when they receive an offer of place from Otago.
Scholarship closing dates are 15 November 2023 for students wishing to start in Semester 1 (February) 2024, and 30 April 2024 for students wanting to start in Semester 2 (July) 2024.
To find out more about studying at Otago, or to discuss your eligibility for this scholarship, please contact Study Options. We are a free advice and application service for students and the official representative of New Zealand and Australian universities here in the UK.